Here are some projects that I have done. I would love to present your project here.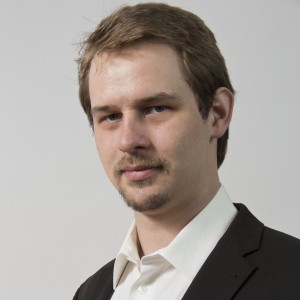 This is me.
creative Thinker, PR expert, Maker, Stagemanager, Moderator and Writer during the Day
& Engineer by Night.
I am a communication and marketing entrepreneur with strong leadership skills and an experienced "maker" approach to planning and problem solving. I excel at project management, keeping broader organizational objectives in-line. I think outside of the box and thrive when immersed in new disciplines of knowledge. Challenge me!
These are some of the many areas in which I can create solutions.
There is just one requirement: I need to use my brain on a daily basis. The rest is negotiable.
I do not fear big crowds. I am an experienced, energetic and charismatic moderator for your Event.
Do you need a one-off? A special prototype or machine for a specific task? Let me build it for you!
Do you need Crew for your Yacht or Ship? Ask me.
I make sure that your show runs perfectly smooth. Even under difficult circumstances.
Several years of experience with public relations and a big network of contacts allow me to improve your public relations, visibility and brand-value.
I  am writing professional press releases, blogposts, papers and tutorials in german and english. I can translate both ways.
You can also follow me on any of these platforms: